Villa
Views:2 Author:Site Editor Publish Time: 2019-07-23 Origin:Site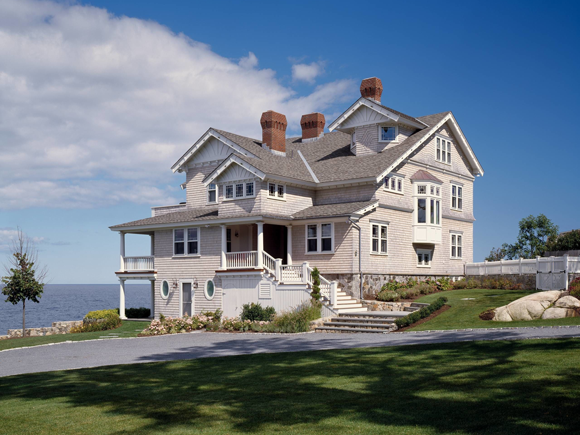 1. Problem
1.1 Every houses with a small amount of construction area.
1.2 Need to carry and move the machine frequently.
2. Solution
2.1 Wall height of room within 3.5meter, EZ-Mini-500 will work better better light weight and easy move.
2.2 Big rooms and wall height above 3.5meter, EZ-Robot-1200 will work faster efficiency.