Under the epidemic, what happened to Chinese construction
Views:10 Author:clairvoyance Mr plasterer Publish Time: 2020-05-21 Origin: marketing Dep
Core tips When the Wuhan epidemic broke out, China took only 10 days to build two square cabin hospitals which the world witness the "China's speed" , most important earn more time for patient's lives. How did China do it?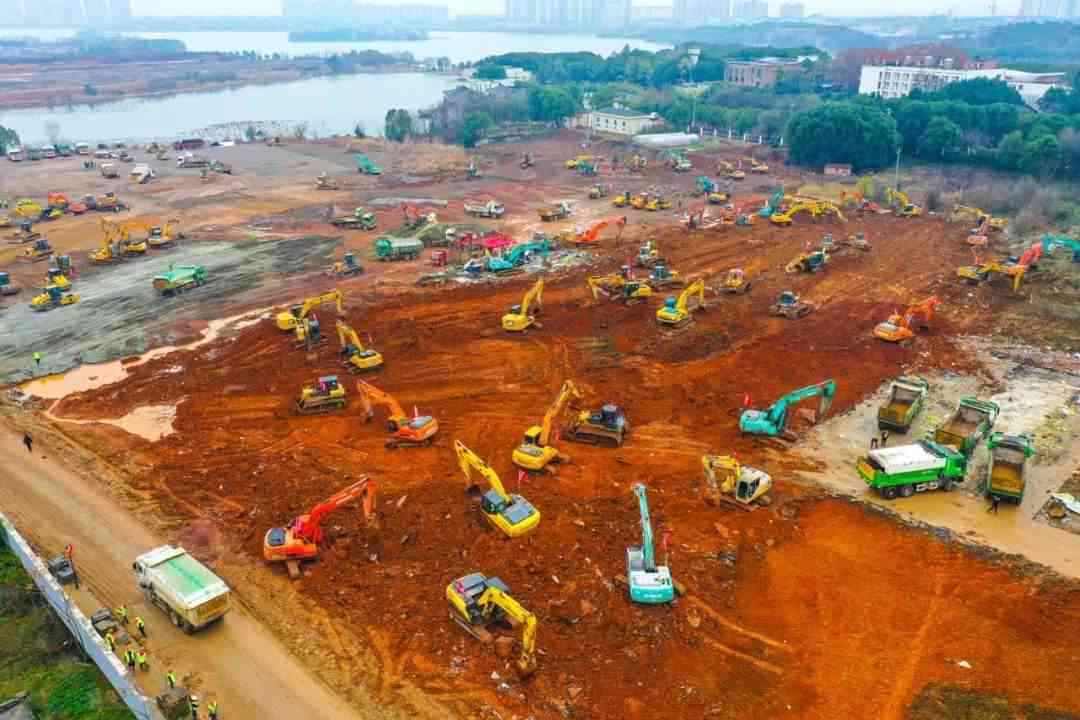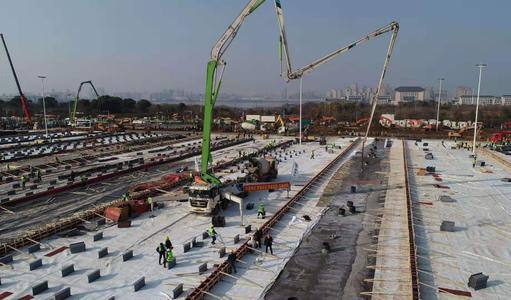 Let's take a look at the construction site. At a glance, it is full of large and small engineering vehicles, excavators, grouting machines ... It's mechanical operations.
Of course, there is no rendering machine here. The square cabin hospital has no walls to plaster because it will be disassembled afterwards. However, it also highlights the importance of mechanical operations. It greatly shortens the construction period while ensuring the quality of the project.
Now It is the Internet age, project management is no longer reply on man. To improve the governance capacity of the construction and create a low-cost, high-efficiency and perfect governance system, mechanization and information technology must be adopted. This time, the "China Speed" is the most Good illustration of this.
Regardless of whether it is infrastructure or housing, China has been continuously improving the governance capacity of construction, and has done a good job in the integration of mechanization and information technology. It has left the name of "infrastructure madness" in the global infrastructure market, like the Belt and Road countries, uses modern machinery to build ports, highways, and other infrastructure. Of course, there are also new generation products such as rendering machine that change traditonal plastering way.
After the epidemic, there will definitely be a phenomenon of concentrated project start-up and catch up projects time. This requires everyone to be mentally prepared. The success of China Construction has given everyone a good demonstration. I believe that many foreign construction companies pay more attention to mechanization and Information technology, even adopting new generation products such as rendering machine, not only solves the current projects problems, but also caters to national trends, get more projects, and strengthens itself.
After the epidemic, China launched the policy for construction is to increase infrastructure investment, including medical infrastructure. The area of hospitals in the country may be doubled. I would like to ask friends from abroad, what about your country? Without machines, specially some new genration machines, such as rendering machine, what will happen?
The above information is taken from China Construction News Network
http://www.chinajsb.cn/html/202004/10/9296.html