Tower
Views:0 Author:Site Editor Publish Time: 2019-07-23 Origin:Site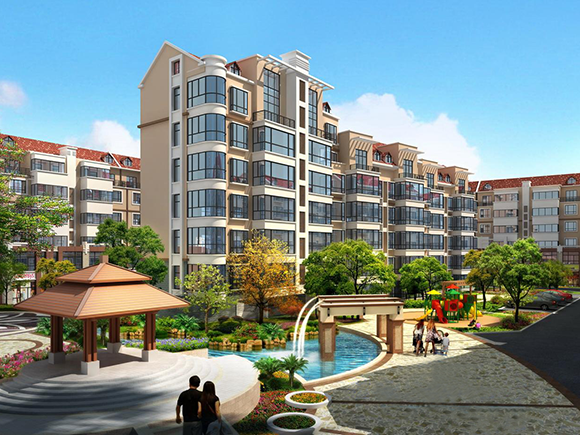 1.Problem
1.1 Different size of rooms
1.2 Strict of projects quality control
1.3 Shortage of project order
1.4 Management of workers
2.Solution
2.1 different model of plastering machine for using. Big model plaster big area rooms such as living room, small machine plaster small rooms such as bedroom. Big model + small model, efficiency 50% faster than only one model.
2.2 Mechanization take place of human Labour, Shorten the construction period and improve the construction quality.
2.3 Cost salary by square meter, reduce management difficulty and reduce management costs.