Installation and maintenance methods of cement sprayer
Views:4 Author:Site Editor Publish Time: 2020-09-28 Origin:Site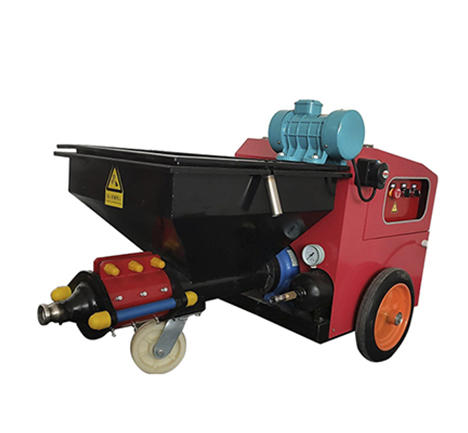 1. Operate according to the instructions
Check and adjust the technical state of each component and lubricate each lubrication point according to the product specification. To keep clean, timely removal of dirt.
2. Rinse with clean water
After the spray operation, the multi-functional fog cannon should be sprayed with water for several minutes every day to remove the residual liquid in the liquid medicine tank, liquid pump and pipeline, and then to remove the water.
3. Storage of fog gun truck spray machine
After the multi-functional fog and gun truck is finished, if it has been parked for a long time, in addition to cleaning the liquid medicine tank, liquid pump and pipes with water, it is also necessary to remove the triangular belt, spray rubber hose, sprinkler head, drug mixer and water suction pipe and other parts. After cleaning these parts, put them in a cool and dry place together with the body. Spray machine can not be put together with chemical fertilizers, pesticides and other highly corrosive goods stack, so as to avoid corrosion damage. Rubber products should be hung on the wall to avoid pressure, folding damage.
4. Repair and maintenance
Diesel generator set maintenance multi-function fog sports (refer to generator operating instructions) pump head, inside the crankcase oil use replaced every 24 hours, after every use 60 hours oil change, oil change time is appropriate after the cooling machine, remove the oil drain pump head bolt can drain, crankcase and remove impurities.